105 Pounds Lost in Only Nine Months!
Author: Brooke Arnett Jones
Date Submitted: Oct 28, 2022
Category: Bariatric Surgery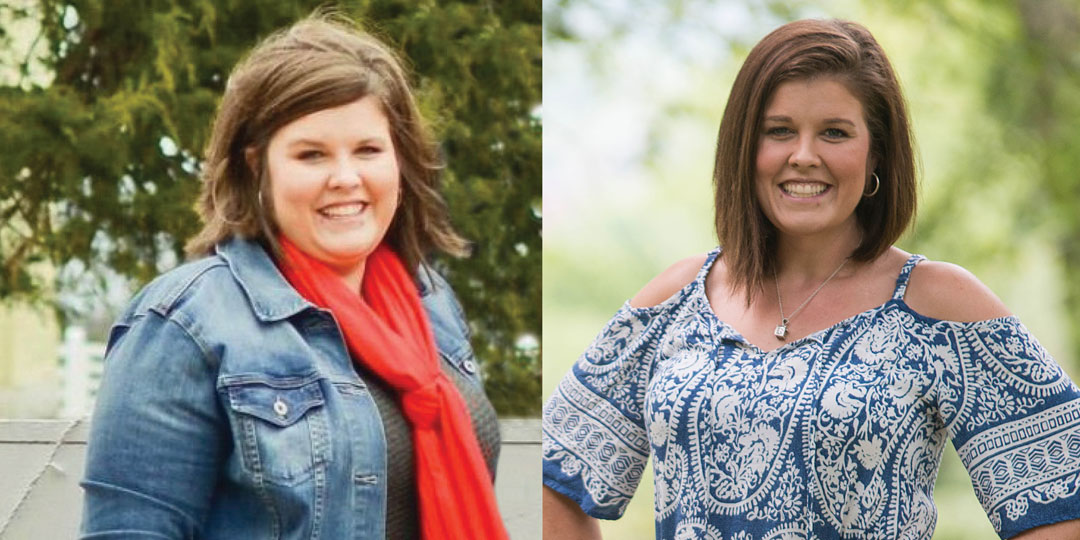 " Surgical Weight Loss put me back in Control of My Life!"
From the moment I met Dr. Lynch and his team of wonderful people, I knew I was where I needed to be!
I wasn't just another patient in a line of thousands. They actually got to know me and wanted to help me just as much as I needed and wanted them to!
I had lived my whole life overweight. I almost cry when I think about how much better I feel now.