St. Claire HealthCare Proudly Welcomes New Family Medicine Physician – Jennifer Courtier, MD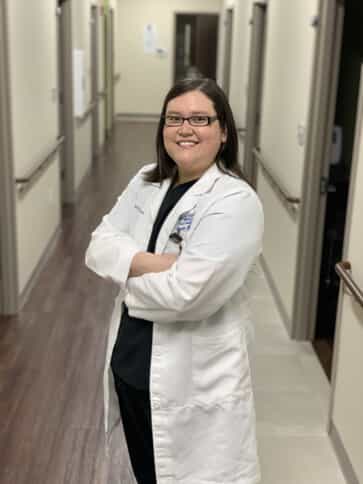 St. Claire HealthCare is proud to announce the addition of Jennifer Courtier, MD, to their medical staff.
"I want to make a difference in my patients' lives," says Dr. Courtier. "I am grateful for the opportunity St. Claire has given me to connect with my patients and empower them to be proactive about their health."
Dr. Courtier earned her medical degree from Saba University School of Medicine in Saba, Dutch Caribbean and is a member of the American Academy of Family Physicians. She was born and raised in Southern California but was drawn to Kentucky to further her career after completing her residency at St. Claire through the University of Kentucky College of Medicine.
In her spare time, Dr. Courtier enjoys electronic music production, playing the piano, rondalla, and guitar. Her hobbies also include reading and playing video games.
Dr. Courtier is currently accepting new patients at St. Claire Family Medicine – Morehead, Downtown. St. Claire Family Medicine specializes in care for the entire family and has convenient locations in Bath, Carter, Elliott, Menifee, and Rowan Countries. For more information or to schedule an appointment, call 606.784.6641 or visit www.st-claire.org/appointment.