Camp for Children Who Have Lost a Loved One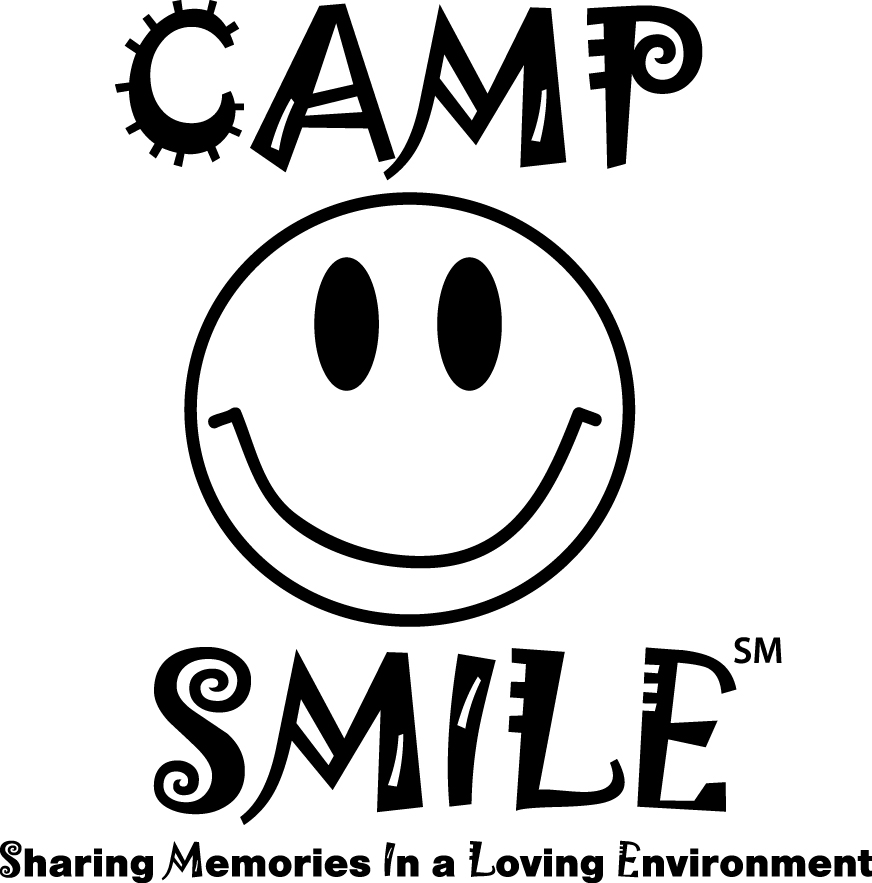 Do you know a child who has experienced the loss of a loved one? If so, Camp Smile (Sharing Memories in a Loving Environment) can help children to understand and cope with the feelings that come with loss within a fun and supportive environment.
Campers will spend the weekend with bereavement counselors participating in archery, hiking, crafts, and other activities designed to guide them through their feelings. Plus, each child will receive a free T-shirt!
This FREE camp is a collaborative effort between St. Claire Hospice and the Morehead State University Department of Nursing. Camp Smile is open to children 7-17 years old and will be hosted from April 26-28 at Camp Lyons in Bath County. As this event is offered as a free community service, we receive no reimbursement; therefore, we depend on monetary and in-kind donations. Space is limited and applications will be screened to ensure that each child will receive the attention they need.
To register, visit www.st-claire.org/campSMILE. For more information, contact Tiffany Fannin, LSW, tiffany.fannin@st-claire.org, or Melanie Hurst, MSW, mahurst@st-claire.org, or inquire by phone at 606.783.6808.