Event Details
Beyond the Basics: Living with Chronic Kidney Disease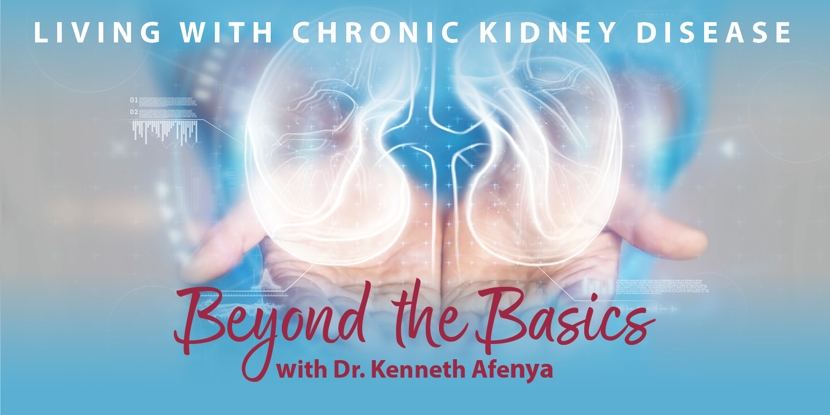 About This Event
Details:
Kidney issues are on the rise globally, with millions of people each year undergoing treatments for kidney injury or chronic kidney disease. Kenneth Afenya, MD, and St. Claire HealthCare's Nephrology Department are here to help.
If you or someone you love is experiencing chronic kidney disease, we invite you to attend "Beyond the Basics, " a comprehensive education session about chronic kidney disease, hosted by Dr. Afenya.
During this one-hour educational session, you will receive the most up-to-date information about chronic kidney disease management and progression, treatment options, nutritional needs, physical activity, and more.
Join us on Wednesday, June 21, at 5:30 PM for "Beyond the Basics," located in Suite 102 of the Center for Health, Education, and Research (CHER), located at 316 West Second Street in Morehead. Snacks and light refreshments will be provided.
Registration
Price:

Free
Registration Instructions: No Registration Required