Erin Smith, PA-C, Joins St. Claire Regional Cardiology Services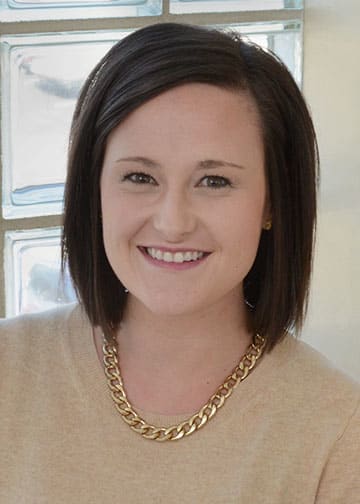 St. Claire Regional is pleased to announce the addition of Erin Smith, PA-C to Cardiology Services.
Smith, a nationally certified physician assistant, received her medical degree from the University of Kentucky and her bachelor's degree from Morehead State University. She completed multiple clinical rotations, including five with St. Claire Regional.
Smith says her mother was her inspiration to become a medical provider. "When I was a small child, my mother was a hospice nurse, and after a very long, hard battle with breast cancer she ended up with hospice nurses of her own. It was overwhelming to see how many lives she touched and changed through her role. At only 10 years old, I knew I wanted to someday work in the healthcare field, hoping to help as many as just one person the way she helped many."
Born and raised in Eastern Kentucky, Smith says this is where she intends to stay. "Meeting my husband, Neil, and starting our family here, I have fallen more in love with this area and am so excited to be serving the people here." In her spare time, she enjoys cooking, playing with their baby girl, Lyla, and spending as much time as possible outside with their three dogs.
St. Claire Regional provides 24-hour cardiac care with board-certified, interventional cardiologists, on-site coronary angioplasty (ballooning and stenting), advanced cardiac cath labs and state-of-the-art emergency services.