Drive-Thru COVID Testing to Close in Observance of Thanksgiving Holiday
Friday, November 20, 2020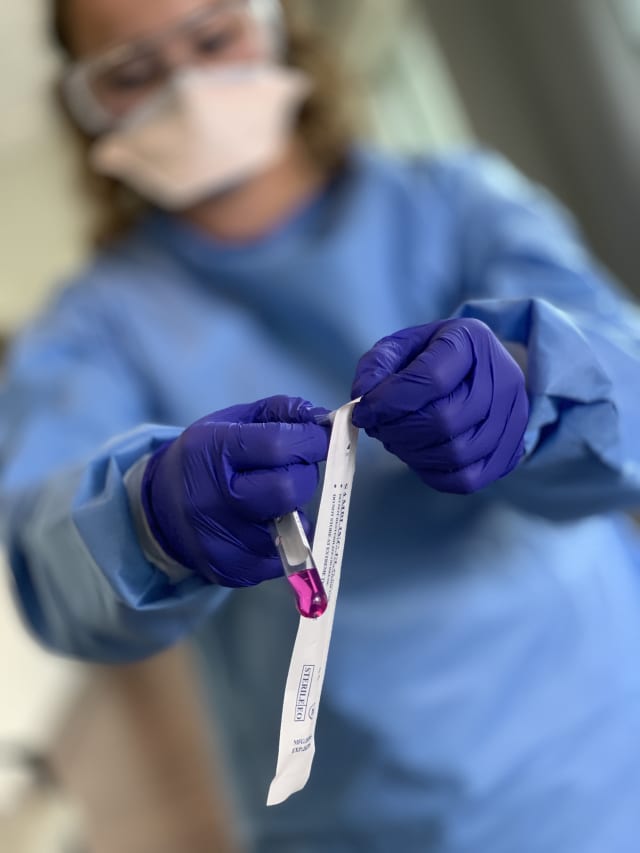 St. Claire HealthCare's drive-thru COVID-19 testing site will be closed on Thursday, Nov. 26, in observance of the Thanksgiving holiday. The site's regular hours of Monday, Tuesday, Thursday, and Friday from 7 AM to 2 PM and Wednesday from Noon – 7 PM will resume on Friday, Nov. 27.
The medical staff at St. Claire HealthCare are urging everyone to use extra caution during their holiday celebrations.
"I want everyone in our region to understand COVID-19 is real, and it's dangerous," said Will Melahn, MD, St. Claire HealthCare's Chief Medical Officer. "Now more than ever, it's critical for everyone in our community to take action. If you haven't already changed your behavior to protect yourself, your family, and frontline workers from this virus, do it now."
Do your part in the fight against COVID-19. Wear your mask properly, wash your hands often, avoid crowds, and practice social distancing whenever possible. By following these simple recommendations, we can slow the spread of COVID-19 in our region.