Alisha M. Clemons, APRN, Joins St. Claire Regional Internal Medicine
Hospital news
|
Friday, March 24, 2017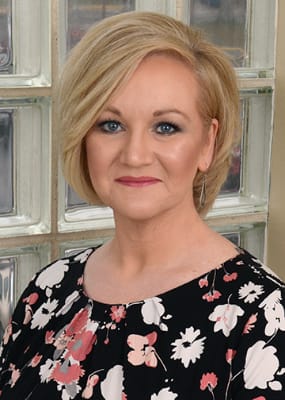 St. Claire Regional (SCR) is pleased to announce the addition of Alisha M. Clemons, APRN, to our medical staff. Clemons is seeing and accepting new patients at our Morehead Medical Specialists location.
Clemons received her Associate Degree of Nursing from Morehead State University and her Bachelor of Science and Master of Science in Nursing from Indiana Wesleyan University. Prior to becoming a family nurse practitioner, she worked as an RN for over seven years at Saint Joseph Mt. Sterling and Kentucky Children's Hospital.
Clemons, a native of Bath County, says the choice to work at SCR felt right because it allows her to care for people from her home region. "From my first interview at SCR, I had a sense of belonging. I cannot imagine myself doing anything other than taking care of people, so becoming an APRN was an obvious career choice for me."
Clemons lives in Owingsville with her husband, Terence, and two sons Kaleb and Brayden. She loves traveling, reading, music and hanging out with her friends and family.
To schedule an appointment with Clemons or any of our internal medicine providers, call 606.784.6641 or visit www.st-claire.org/appointment.